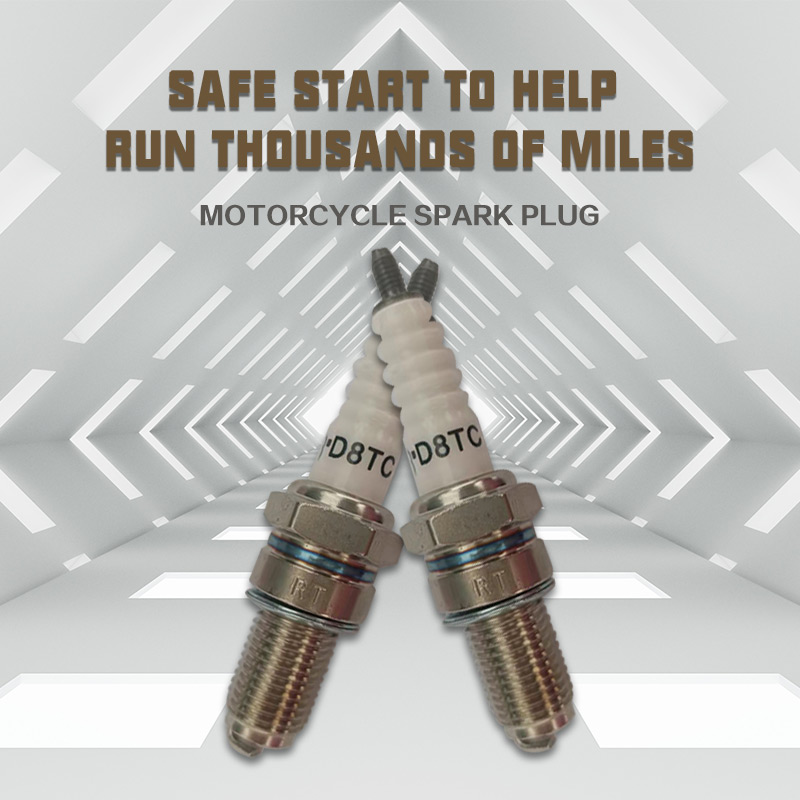 The spark plug is the key to the ignition system of the car, and the ignition system is the key point of the engine work. It has the characteristics of high melting point, high strength and high hardness, which can improve the fuel efficiency of the engine. Nickel alloy is a very good material for spark plug electrodes, and for low-priced economy cars, its design orientation is more economical. As a nickel alloy spark plug, it can fully meet the working needs of this type of vehicle.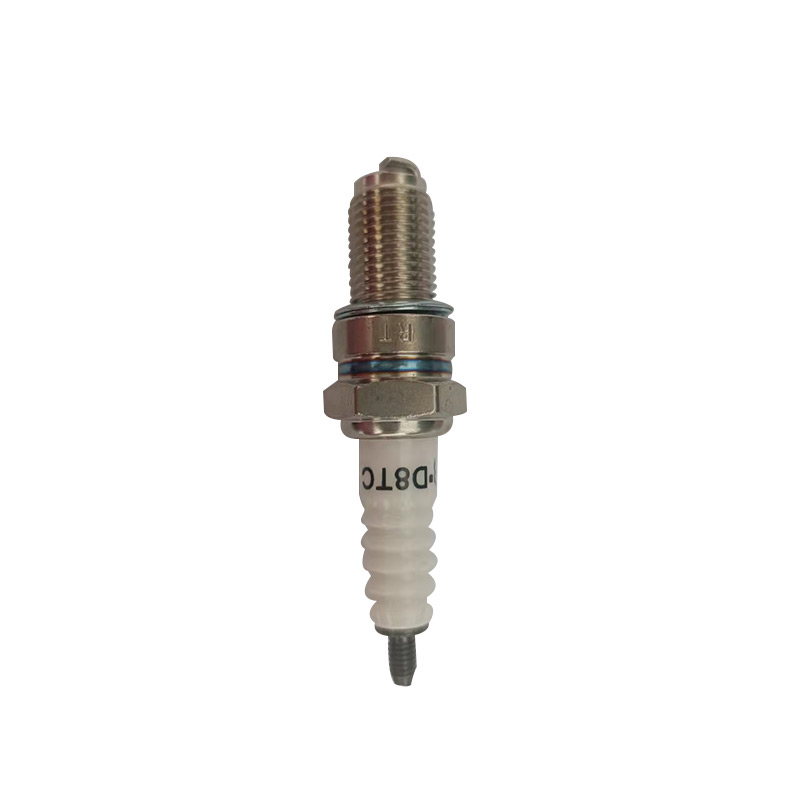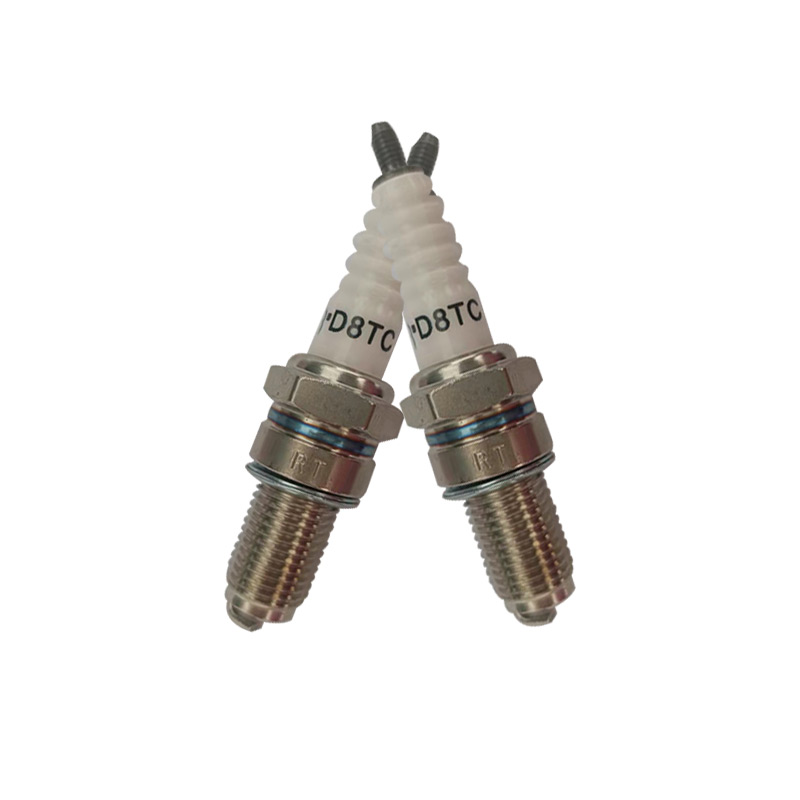 Spark plugs have a long service life, improve engine performance, and can quickly ignite the ignition point. The material determines the durability, reliability and discharge strength of the spark plug. Nickel alloy is a very good material for spark plug electrodes. Nickel has strength, hardness, resistance, melting temperature, corrosion resistance, etc. In 2014, the company successfully developed a nickel-clad copper thin center electrode spark plug with an electrode diameter of 1.5mm, which was the first in China, and obtained the national patent certificate in 2015. The thin nickel-clad copper center electrode can effectively increase the ignition energy of the engine, reduce emissions, and improve engine power without increasing the cost.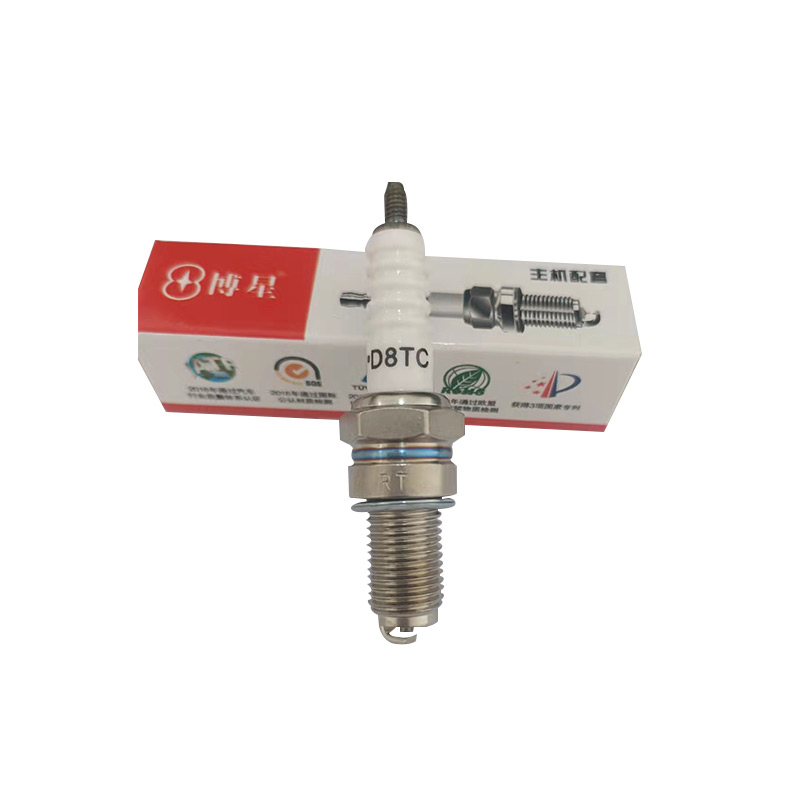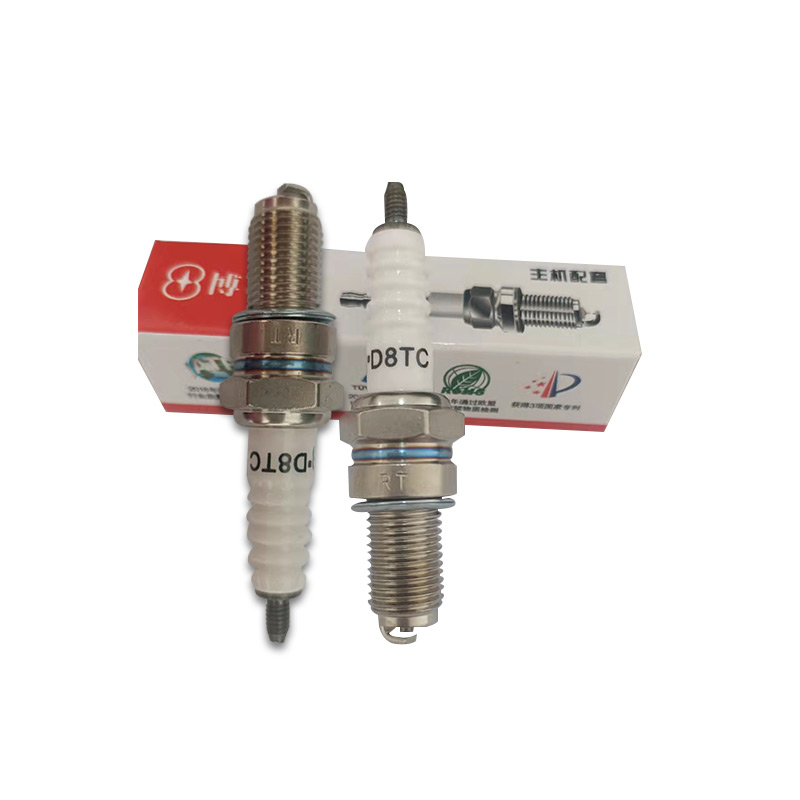 Boxing was founded in 2004 and settled in Yuechi, Guang'an, Sichuan in 2017. Specializing in R&D, production and sales of spark plugs for automobiles, motorcycles and general gasoline engines. The company is full of vigor and vitality, and strives to forge ahead. It has excellent production equipment, complete testing and testing equipment, and has established its own research institute. The company has passed the IATF16949:2016 quality management system certification, mainly for Dongfeng Xiaokang, Beiqi Changhe, Brilliance Jinbei, Loncin Group, Lifan Group and other OE supporting enterprises. Since its establishment, it has been sincerely contributing to the development of engine ignition systems. With its focus on spark plug products and the brand concept of "customer satisfaction", Pershing strives to provide users with [higher quality] and [better service]. It has become a first-class spark plug brand in Southwest China, and has continuously contributed to the development of Chongqing's local automobile and motorcycle industries.
Luo Wangnian
348467136@qq.com
Disclaimer: This article is reproduced from other media. The purpose of reprinting is to convey more information. It does not mean that this website agrees with its views and is responsible for its authenticity, and does not bear any legal responsibility. All resources on this site are collected on the Internet. The purpose of sharing is for everyone's learning and reference only. If there is copyright or intellectual property infringement, please leave us a message.