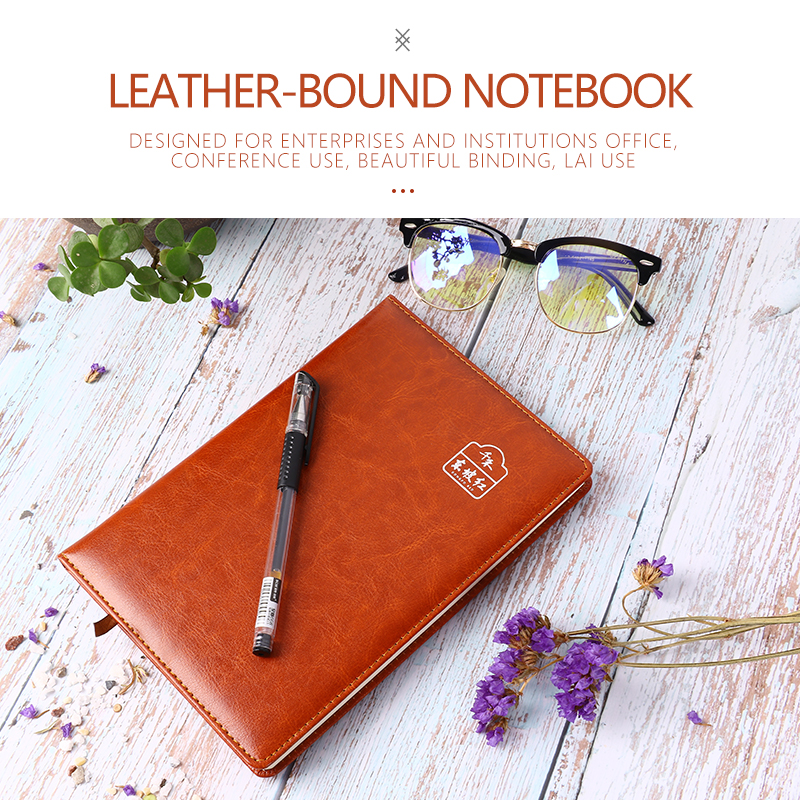 Office: refers to letterhead, envelopes, office forms and other office related printed materials
Culture: refers to books, publications, teaching materials and other series of culture, science and technology, humanities, education and other related printed materials
Propaganda: a series of posters, leaflets, product manuals and other printed materials related to corporate propaganda or product propaganda
Production: refers to packaging boxes, self-adhesive labels and other large-volume printing directly related to the production of products
New Kaijiang Printing Co., Ltd. has obvious advantages in booklet printing, specifically divided into the following categories.
1. Children's books: the form is more lively, mostly using children's illustrations as the main graphics, together with lively and childish text, to constitute a series of children's books and picture books. 2. Picture books: commonly used in 16-, 12-, 24- and other openings, with bright colors and illustrations. 3. Culture books: more solemn, in the design, more important pictures in the text are used as the main graphics of the cover, and the font of the text is also more solemn; the overall color purity and brightness is lower, and the visual effect is subdued to reflect the profound cultural characteristics. 4. Series books: the whole series of books are designed in the same way, with each book changing its title and main graphics according to the type of introduction, and adding book boxes and packages in the binding process. 5. Tools books: generally thicker and often used, so in the design, to prevent wear and tear more hard cover; cover graphic design is more rigorous, neat, with a strong sense of order.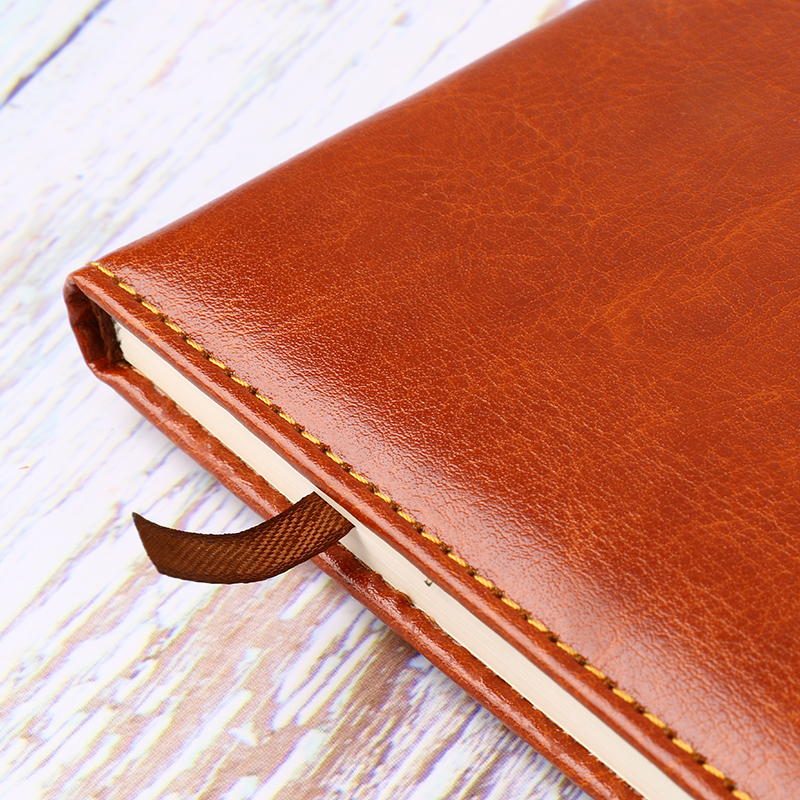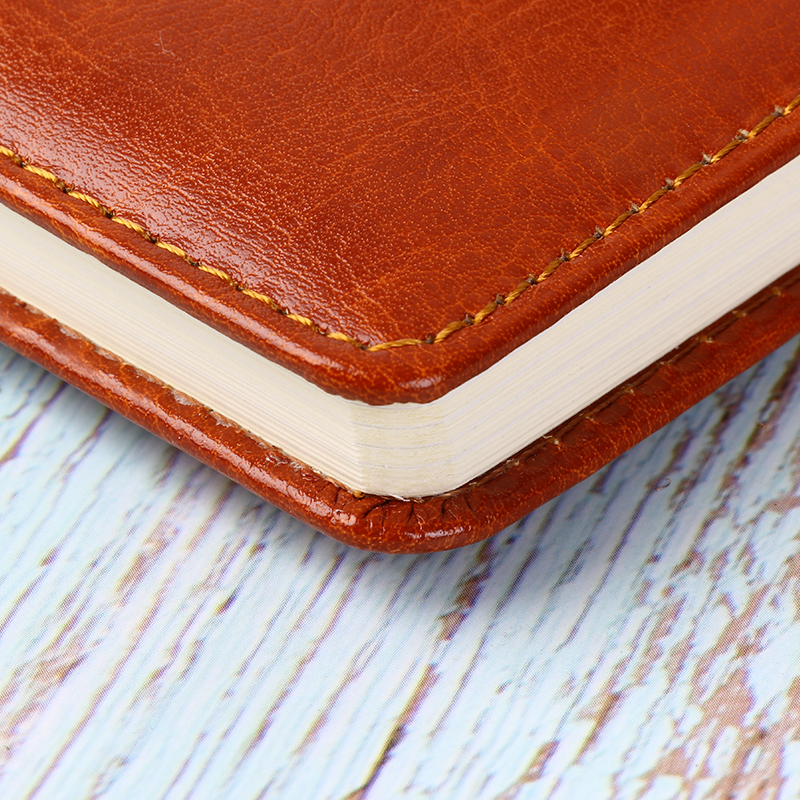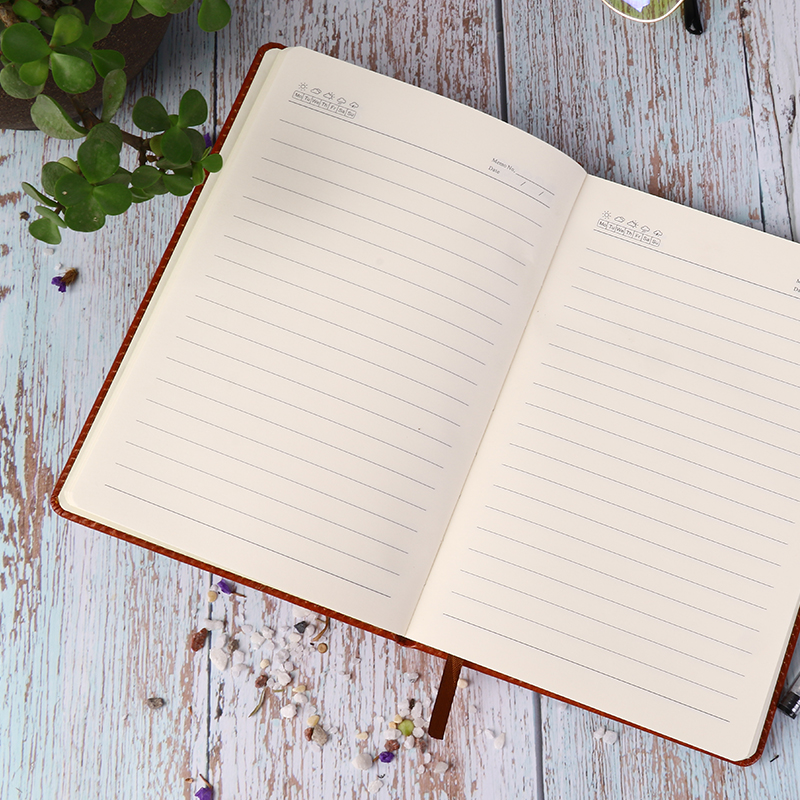 All products of Chengdu New Kaijiang Printing Co., Ltd. meet the national green printing standards. The raw and auxiliary materials used all have China Environmental Labeling Product Certification and have passed the international quality management system to provide green and environmentally friendly products. All kinds of products are entrusted to the professional quality testing of the three parties once a year, and they all pass the inspection. The company's production equipment is well-equipped to meet mass production, and has absolute guarantee in terms of shipping timeliness.
Printing is divided into three stages.
Pre-press → refers to the pre-press work, generally refers to photography, design, production, typesetting, output proofing, etc.;
Printing → refers to the work in the middle of printing, the process of printing out the finished product through the press;
After printing → refers to the work of the late printing, generally refers to the post-processing of printed materials, including over-gum lamination, over UV, over oil, beer, hot stamping, embossing, mounting, binding, cutting, etc., mostly used for promotional and packaging printed materials.
Printing is a kind of reproduction technology for the original manuscript graphic information, its biggest characteristic is that it can reproduce the original manuscript graphic information on a variety of substrates in a large number and economically, so to speak, while its finished products can also be widely circulated and permanently preserved, which is the film, television, photography and other reproduction technology can not be compared with it.
Chengdu New Kaijiang Printing Co., Ltd. has full advantages in the order production of books, picture books, children's picture books and other products, the printing process from the custom procurement of raw materials - production process supervision and management - quality control of the whole inspection - - perfect pre-sales, in-sales, and in-sales service. Perfect pre-sales, sales and after-sales service system, relying on ERP management system, the product qualification rate reaches 100%.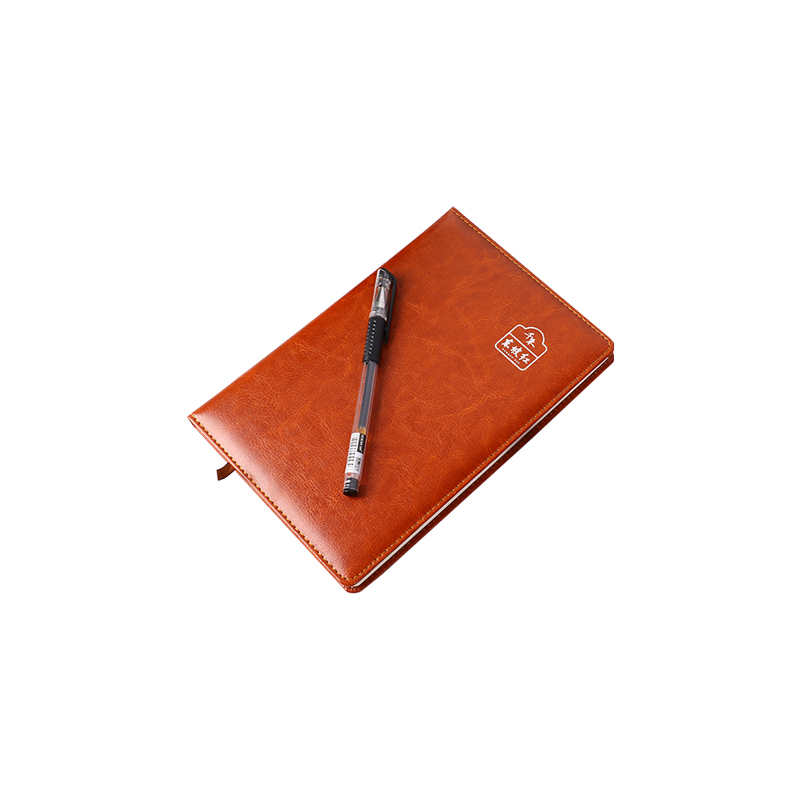 Chengdu New Kaijiang Printing Co is located in Xindu Industrial East District, Chengdu City, Sichuan Province, with complete pre-press, printing and post-press one-stop imported production equipment and an annual output of more than 16,000 tons. Ltd. is an approved publication printing enterprise by Sichuan Provincial Press and Publication Bureau, dedicated to serving government agencies, enterprises and institutions, and advertising companies at all levels, and is an overall printing one-stop service provider in line with the national green printing standard specification. The company is fully qualified, product quality leading the industry standard; fully automatic mechanized production, sophisticated equipment to meet the needs of high-volume, high-quality printing; attention to customer experience, built a scientific and efficient ERP system management system.
Wu Dewei
345552611@qq.com
Disclaimer: This article is reproduced from other media. The purpose of reprinting is to convey more information. It does not mean that this website agrees with its views and is responsible for its authenticity, and does not bear any legal responsibility. All resources on this site are collected on the Internet. The purpose of sharing is for everyone's learning and reference only. If there is copyright or intellectual property infringement, please leave us a message.