When it comes to innovation, there are innovative brands, innovative products and innovative ideas. In an era where a great variety of brands and products are just like countless flowers bloom together, brands often need to make multi-dimensional innovations based on the correct strategic direction to rejuvenate the brands and products, win the competition, keep up with market changes and lead market development. Even brands that have long dominated the market will wittily make dynamic adjustment and continuously enhance their brand competitiveness focusing on innovation. Nongfu Spring is a good example of how to conduct a brand, break through the regular marketing routines and turn the marketing of a new product into the marketing of a new category, which is more difficult to copy, and bring new value and significance to the development of the drinking water market.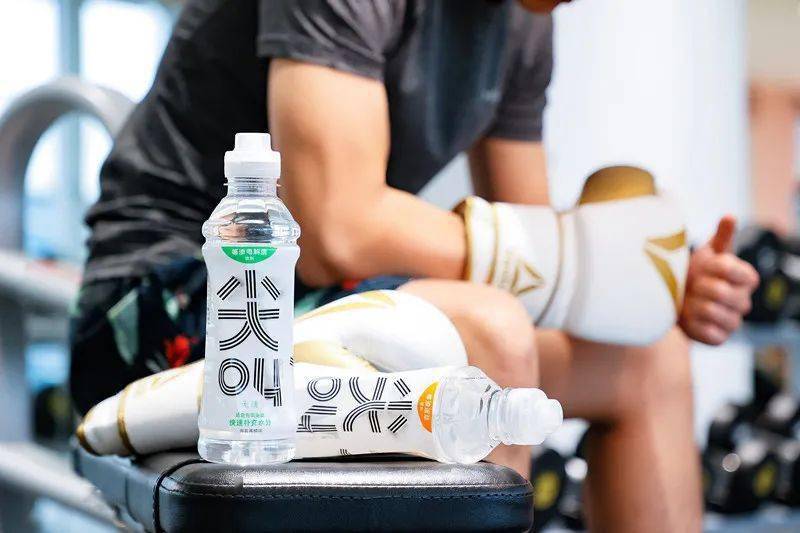 It is not hard to see that Nongfu Spring always has the ability to make its advertising slogans deeply rooted in the hearts of people and frequently mentioned among people. The first generation of advertising words, "Nongfu Spring tastes a bit sweet", highlights the water quality and taste and shapes the brand connotation. The second generation of advertising words goes that "We do not produce water. We are porters of nature", focusing on natural and healthy water sources and quality assurance. The third generation of advertising words is "Every drop of water has its source", placing great value on the water source. The fourth generation of advertising words, "what kind of water, breeds what kind of life", combines drinking water with human health. Nongfu Spring also changed its advertising method from print advertisements to micro films, with aims to touch the hearts of consumers and make the "natural and healthy" feature deeply rooted in the hearts of the people through the detailed records of the natural scenery of water sources.
As for category development, Nongfu Spring can be rated as Huangpu Military Academy of brands. The enterprise has created various brands such as Nongfu Spring, Farmer's Orchard, Victory Vitamin Water, Water-soluble C100, Homogenized Milk Tea, Oriental Leaf and Tea π, some of which have become top players in the market segments. Nongfu Spring has been making constant efforts to develop and innovate beverage products. In 2020, its products such as soda drink, sparkling flavored drink, coffee, and plant-based yogurt achieve a cumulative growth of more than 100% compared with the previous year. As the product matrix continues to expand, Nongfu Spring starts to tailor different marketing methods for different brands. For instance, "Tea π, creates an unique style of yourself", "It's better to let you scream than make your heart beat" and "Farmer's Orchard, shake before drinking". These advertising words accurately connect with young people and highlight the brand personality and vitality. Beyond these attractive advertising slogans, Nongfu Spring also invited stars popular with young to endorse for its brands, such as Quan Zhilong, G dragon and more. Nongfu Spring places great value on marketing and creates inventive advertising language and appealing micro films, thus enabling a "natural and healthy" brand image.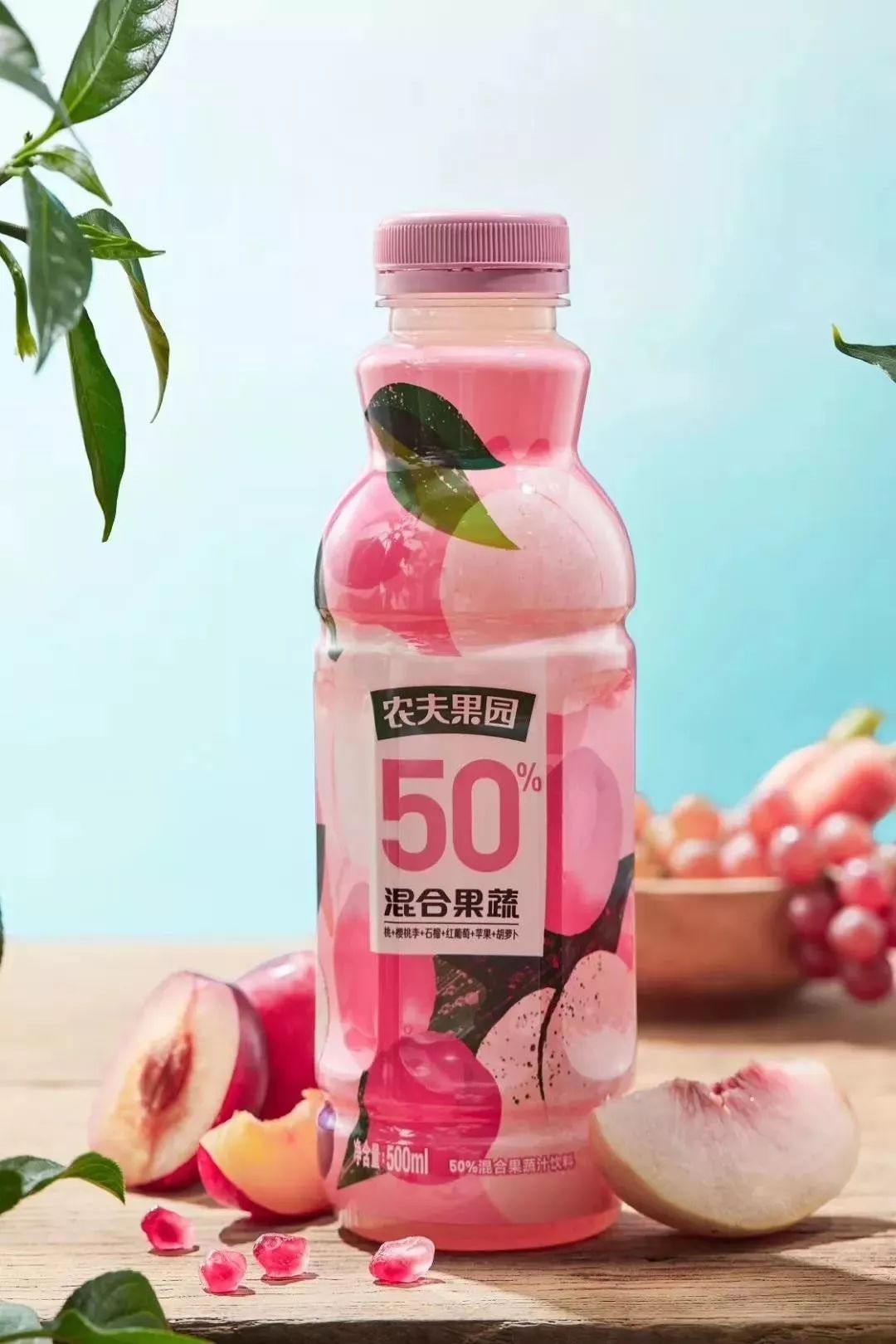 Nongfu Spring also doubles its effort on the bottle body. The bottle body design of the high-end drinking water costs the team nearly 5 years to finish. The exquisite packaging design not only gives consumers a visual impact and increases their desire to buy, but also creates buzz topics in society and drives traffic. Nongfu Spring is good at combining the bottle body with multi elements and multi scenarios and thinking outside the box to achieve marketing of crossing fields and crossing scenarios. For instance, Nongfu Spring Limited Edition Chinese Zodiac Bottle features "popular film and television dramas + classical Chinese style + modern catchwords". It is worth mentioning that the product packaging of Nongfu Spring has won international design awards for many times. The award-winning packaging includes the packaging of Oriental Leaf, new Scream Energy Drink and more. The unique bottle body design has become a major marketing advantage of Nongfu Spring.
Looking ahead, if Nongfu Spring can continuously update and launch healthier products of high quality in accordance with market changes, address consumers' needs for ever-upgraded product quality, accurately identify interest demands, select appropriate marketing methods and channels and vigorously develop crossover marketing, it is likely to make a big leap in brand promotion.
Disclaimer: This article is reproduced from other media. The purpose of reprinting is to convey more information. It does not mean that this website agrees with its views and is responsible for its authenticity, and does not bear any legal responsibility. All resources on this site are collected on the Internet. The purpose of sharing is for everyone's learning and reference only. If there is copyright or intellectual property infringement, please leave us a message.