With the rise of STEPN, X to earn has become a hot topic for everyone following the web3 industry. CHILL is the rising star indoor fitness app made by an international team with Russian roots that is getting a lot of attention in the fitness industry. CHILL team is launching a new way to be into fitness in 2022.
CHILL combines 3 core elements: AI, fun games, and a healthy lifestyle to create a new AI+ indoor fitness ecosystem. To simplify understanding CHILL, one may perceive it as the Web3 version of MyFitnessPal, Keep, or Strava, but more fun and comprehensive.
In addition to innovative details and excellent user experience, a professional international team carefully designed the economic model of CHILL, using a dual-currency model with unique and balanced consumption and output ratios. CHILL target is to become a Web 3.0 AI fitness leader that surpasses STEPN and other apps by creating a unique and suitable product for the new era. Let's learn more about what is unique about the CHILL project.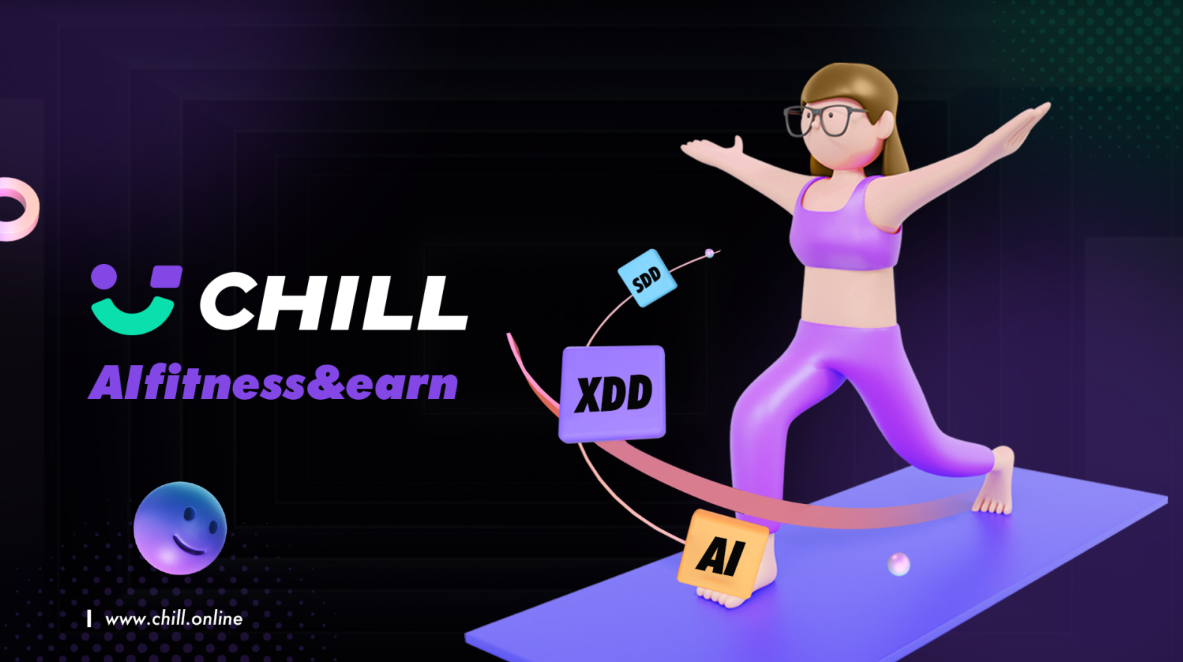 What is CHILL?
CHILL is a Web3 AI-Fitness decentralized application. It uses AI computer vision technology to identify body movements. CHILL appeals to anyone with a strong need for a healthy lifestyle and encourages fun and profitable ways to stay fit: AI fitness & Earn. All it takes is a smartphone and an app.
The project vision is to revolutionize the crypto and home fitness industry by building an App that incorporates: AI Fitness, NFTs, and Tokens. The main goal is to create the world's most popular fitness app and bring value by allowing millions of players to develop healthy habits while gaining real crypto assets.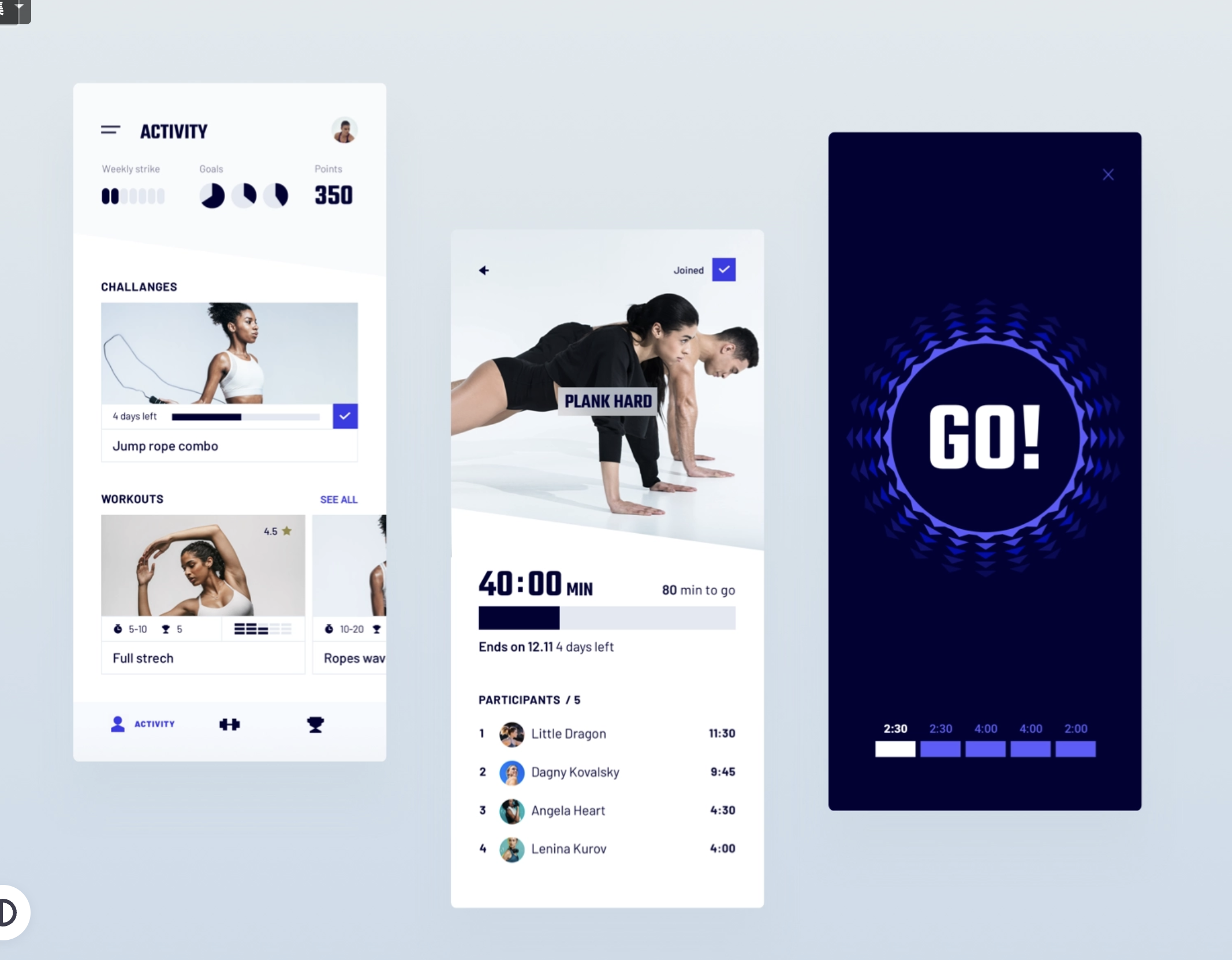 CHILL has two exercise modes:
The first HIIT training mode is designed to become your home personal trainer. CHILL created a training program with various jumps, squats, jump rope, chest expansions, and other exercises with 5 seconds of slow cardio time between each set. This mode is more intense and, therefore, more rewarding.
The second mode available in CHILL makes exercise more fun. This mode includes more than 20 fun games such as Pac-Man, Cut Fruit, Bee, Bricks, Big Fish Eat Small Fish, Dodgeball, etc. Combined with human recognition AI technology, it dramatically expands the number of users involved. Simple and exciting games can play a role in indoor fitness exercise that is suitable for many users compared to traditional fitness concepts. Global users are expected to have higher involvement in these simple game modes.
At the same time, CHILL uses AI tracking recognition technology and advanced computer vision technology to recognize the 32 joints of the human skeleton on the smartphone and detect the human posture in real time with high precision. This is a game changer compared to a traditional concept with running as a key element.
Design principles of training programs and courses in CHILL are based on the American Council on Exercise (ACE) registered coaches, Institute for Human Performance (IHP) functional training experts, and Strong First (SFG) strength school certified coaches' opinion and expertise to ensure scientific and practical movement patterns.
We can see how CHILL performs AI recognition by:
1. Limb critical point recognition and tracking;
2. Limb-specific movement motion recognition and counting;
3. Negative feedback and cues on whether the limb movement is sufficiently standard,
As of today, CHILL has closed a seed round of funding. We expect CHILL to bring more and more powerful types of fitness exercises to the general public and fitness enthusiasts.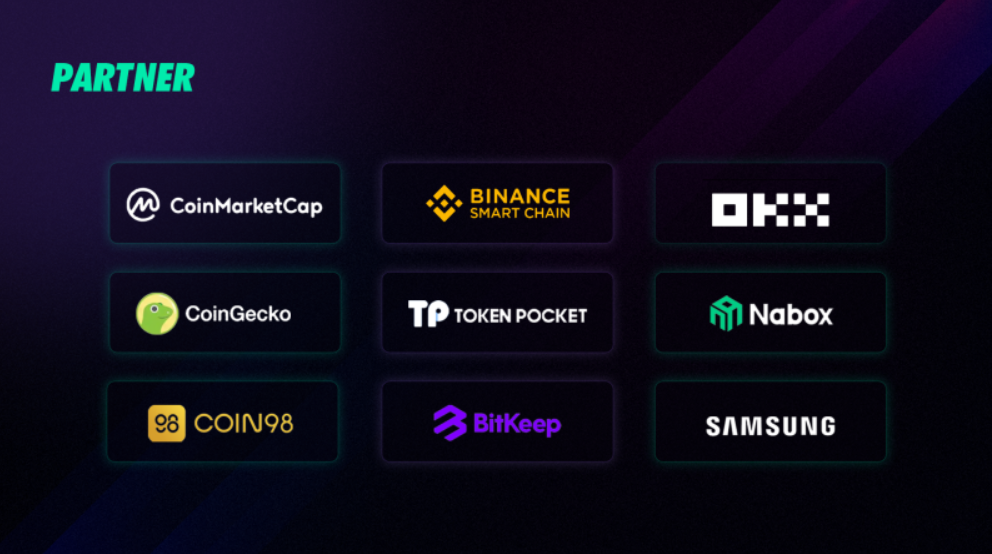 Summary
Sports mobile apps, especially web3 ones, cannot avoid comparisons with STEPN, but CHILL breaks this circle. It is more like an upgraded traditional version of a fitness app in the meta-universe. Under current circumstances, when every web3 app has a high entrance barrier, there is nothing like that in CHILL. Adding a developed home fitness model, applicable to anyone, many usage models, international solid development team, CHILL is highly expected to become next generation unicorn and reach the long-term target of 10 million registered users.
Disclaimer: This article is reproduced from other media. The purpose of reprinting is to convey more information. It does not mean that this website agrees with its views and is responsible for its authenticity, and does not bear any legal responsibility. All resources on this site are collected on the Internet. The purpose of sharing is for everyone's learning and reference only. If there is copyright or intellectual property infringement, please leave us a message.